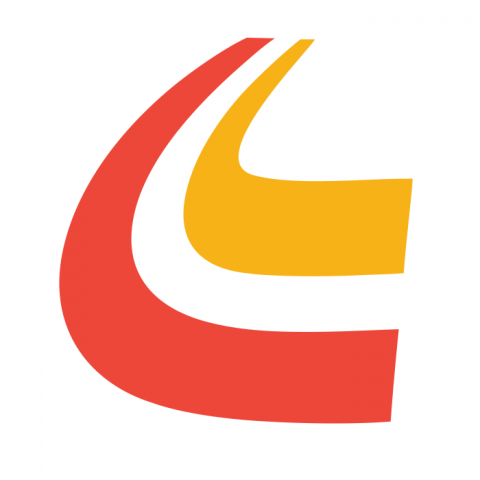 For many small business owners, sorting out fact from fiction regarding how to use the internet to grow their business can be a real challenge. There is an overabundance of information on the topic and answers are often hard to come by or overly technical. Does internet marketing really work? Where do I host my website? What about security? What is SEO? How does it all work anyway?
At Hwy52 Digital we have been helping businesses in Oakville, Burlington, Milton, Halton Hills and throughout Ontario get found online and stay ahead of the competition since 2008. Whether you have a new business or want to grow an existing business, we provide the essential services you need to create and maintain a highly effective web presence.
With your input Hwy52 Digital will create a great looking website for your business, and when you are ready, a custom digital marketing campaign to target potential customers on both the web and social media. We also provide website maintenance and updates, regular backups, as well as web hosting and email setup. The experts at Hwy52 Digital will manage the entire process and take care of all the technical details so you can focus on what you do best.
Website Development & Hosting
Today's websites are best designed using an approach known as responsive web design (RWD). RWD is a term that refers to websites that can be viewed optimally across a range of devices - mobile phone, tablet, desktop etc. We design and build "responsive" websites for many types of small businesses and can also provide graphic design and copywriting services if needed. Of course, we also provide hosting services for your website on our state-of-the-art servers that are all located in Canada.