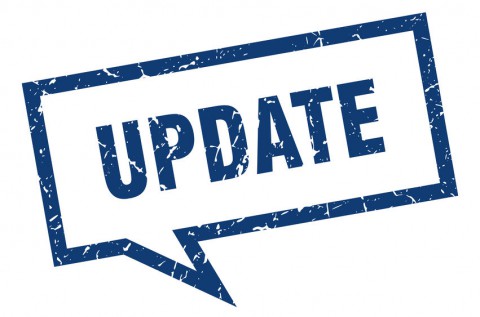 I hope everyone is keeping safe and taking the recommended steps to stay healthy during this Covid-19 outbreak.
I want to let you know that we have heard from our major suppliers, and they have told us that they are committed to doing what is necessary to keep their employees safe while at the same time maintaining the services that are so important to our technology stack.
Due to the nature of our work, our ability to provide you with services has not been impacted at this point. We want you to know we are ready to work with you, and to support you through this very disruptive period.
One of the keys to managing through this will be to stay closer than ever to your customers. Your important customer communications can be made via one or more channels including notices on your website, bulk email, social media, video chat or direct mail. Please let us know as soon as possible how we can assist with your important messaging.